🏡 Real Estate News You Need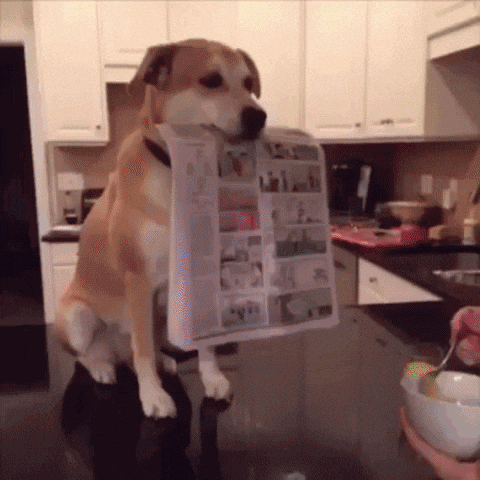 Welcome back and thank you for joining us for another edition of What's Up Southeast Valley. We launched this project last year with the intention of giving you real estate news you really need when you need it and we've had so much fun bringing it to you each month!
Make sure to check out our resource page to see previous market updates and other community content!
📈 Market Update
The percentage of seller concessions awarded to buyers has dropped down to 24% in the first quarter of 2018 after 2.5 years of consistently landing between 26%-28%, yet another indicator of dwindling buyer negotiating power in a prolonged supply shortage. The highest percentage of closings with seller concessions in the last 30 days were sale prices between $150K-$250K at 30-36%. Buyers were most likely to get closing costs in Youngtown at 54%, followed by Buckeye at 52%. Cities with the smallest percentage of closing costs were in affluent and retirement areas such as Paradise Valley, Sun City West and Sun Lakes at 2-3%.
🤷🏻‍♀️ What Else?
We've come up with a checklist of activities for your family and home before the summer hits!
Here are five tips on what to do before summer hits in Arizona. Take care of your family a...
🔥 Hot Topics
Here are a few reads we thought you might enjoy...
👏 Congratulations! Mazel Tov! ¡Felicidades!
None of this is possible without our amazing clients. We are excited to announce that we assisted 17 families in buying and selling homes in March and are currently assisting 11 clients in their home buying or selling journey. We'd love to help you or someone you love if we haven't already - or help you again!
Here are the buyers and sellers who made big moves last month.
💖 Client Appreciation Video

✨ Featured Home of the Month
If you're considering making a move but not sure where to start or just want to check out other home and community resources, check out our resource page from your #1 Real Estate Team in the Valley, the Amy Jones Group!
Have somewhere you are excited to be next month, a story we just have to read, or an idea for an upcoming newsletter topic?
Reach out to us at marketing@amyjonesgroup.com - we'd love to hear from you!