🏡 Real Estate News You Need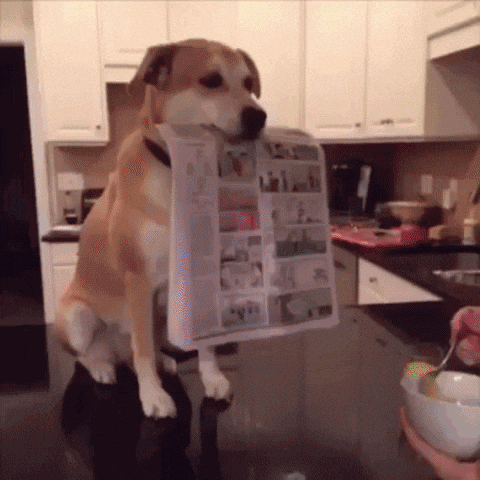 Welcome back and thank you for joining us for another edition of What's Up Southeast Valley.
Last month we talked about the market and gave you some summer tips.
Make sure to check out our resource page to see previous market updates and other community content!
📈 Market Update
BUYERS
The Greater Phoenix area ended the 1st Quarter 13 percent lower in supply, which was not helped by a 2 percent decline in new listings entering the market. Supply under $200,000 is down 36 percent. Buyer competition is typically at it's strongest at this time of year and is expected to taper off seasonally in May or June.
SELLERS
Despite the competitive, fast appreciating environment, more sellers decided not to list their home on the MLS. Instead, many chose to sell to an investor. This is ironic, considering MLS sales in that price range sell for 12 percent more per square foot on average compared to non-MLS sales. The annual average sales price per square foot rose faster for MLS sales in this range at 7.9% while non-MLS sales rose only 6.0% over the last year.
🤷🏻‍♀️ What Else?
If you're in the process of looking for a new home there might be some you have missed...
🔥 Hot Topics
Here are a few reads we thought you might enjoy...
👏 Congratulations! Mazel Tov! ¡Felicidades!
None of this is possible without our amazing clients. We'd love to help you or someone you love if we haven't already - or help you again!
Here are the buyers and sellers who made big moves last month.
✨ Featured Homes of the Month
Serenity at Fulton Ranch | 4777 S. Fulton Ranch Boulevard in Chandler, AZ 85248
Have somewhere you are excited to be next month, a story we just have to read, or an idea for an upcoming newsletter topic?
Reach out to us at marketing@amyjonesgroup.com - we'd love to hear from you!